"Spatap" is a silicone fitting, that attaches to bottles creating a portable tap.
Spatap is a clean, hygienic, multi functional, portable tap. It dispenses water in a measured and precise manner to provide excellent water saving results.
1st Prize Winner of Water4Africa 2015 & Australian Aid Challenge 2017
Spatap Portable Tap Video
Corporate Social Responsibility
Hand Hygiene For health
A Low-Cost Opportunity
For Corporate Social Responsibility
The Social Impera
tive.
Handwashing is probably the most cost-effective public health improvement opportunity.
The challenge is many schools and communities have no access to water.
The Spatap portable tap, hygiene & handwashing system provides access to water where piped water and a tap do not exist.
Spatap is intuitive, user-friendly and can be installed by a child in 10 Seconds.
This short video clearly explains the power and speed at which the handwashing project can be implemented.  The students in the schools we support have never had a classroom tap for handwashing. Giving the gift of hygiene is one of the most important services we can provide with the current world situation. Handwashing is a highly effective preventative of many communicable diseases including COVID-19. Your support will change the lives of many that otherwise would not be able to do something as simple as the act of regular handwashing.
This school became hygienic in just a few hours. Hand Hygiene For Health supplies a Spatap Portable Tap, A hand hygiene workshop, Soap and materials. This workshop is delivered in a fun and educational way by a team member based in our target countries.
Schools we support in the South Pacific with the Rotary Hand Hygiene For Health Project on average have 1000 children using 1 tap.
Within a few hours our team has led a workshop where the students have Installed their classroom tap, received hand washing and hygiene education, received a bar of soap, learnt how to save water.
The Corporate Opportunity
Broad reaching brand visibility and publicity

Demonstrable social responsibility results both in h

ygiene

 and the e

nvironment

 (reuse and up-cycling of plastic bottles)


A low cost and highly scalable investment

Leverage Rotary (or other service organizations) to maximize reach with limited corporate resources

Spatap's design fits to many shapes and sizes of bottles. It attaches to 600ml bottles up to 19L big bottle
Spatap Portable Tap
1st Prize Winner Of Two Major International Awards
1st Prize Winner
Australian Aid Supplies 2017

1st Prize Winner
Water4Africa 2015
Spatap Power Shower Video
Quick Info
No contamination issues

Simply use your own tap and use your own bottle, what could be more could hygenic then your own personalised portable tap. Use your favourite bottle as a personal tap

Easy soap storage

Soap is easily accessible when being stored at the top of the inverted hanging bottle. Handwashing with soap & water is essential for preventing the spread of communicable diseases including the COVID-19 virus.

Spatap Facts

Water flow varies slightly with different bottles
Not all bottles are made the same
Different flow rates from different bottles

Minimal Flow

Give Spatap a gentle squeeze with the bung inserted into the air valve and will dispense minimal water
(Approx 10mls +/- )

Free Flow

Remove the bung from the air valve for a free flow of running water, prefect for handwashing or a shower
(1.5L dispenses over 15 mins)

Big Jet

Remove the bung from the air valve and squeeze the Spatap head to produce a big jet of water jet
(Approx. 50ml of water)

Firm Bottle = Tap

Spatap handwashing tap, Tap Mode is perfect for handwashing, use a hard or firm bottle, and control the water flow as you need it. 1.5L bottle or smaller works best


Soft Bottle = Shower

Spatap shower, Free Flow mode is great for a shower or cool down, use a soft bottle that implodes & forces water out under pressure. Usually 1.5L or bigger

Social Media

Facebook: @spatap

Instagram: @spatap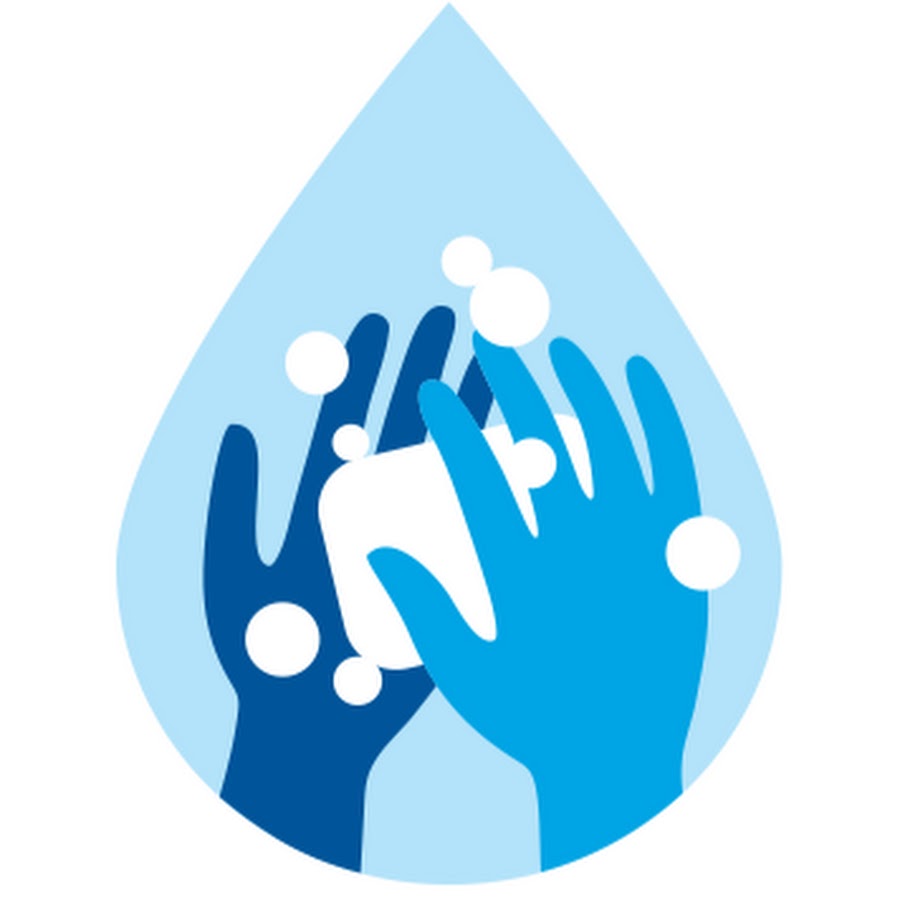 Spatap is
A proud partner of The Global Handwashing Partnership.
The Global Handwashing Partnership works to save children's lives and improve health by promoting handwashing with soap.
Visit GHP