"Spatap" is a silicone fitting, that attaches to bottles creating a portable tap.
Spatap is a clean, hygienic, multi functional, portable tap. It dispenses water in a measured and precise manner to provide excellent water saving results.
1st Prize Winner of Water4Africa 2015 & Australian Aid Challenge 2017
Spatap Portable Tap Video
About Spatap
"Spatap" has varied usage including washing hands, bodies, food, wounds, dishes, babies, pets and many other things, whilst "On the go". It is used camping, at music festivals, in emergencies and for long term development. Up to 60 hand washes have been achieved from 1.5Litres of water making Spatap super water efficient which is crucial in the field.

Spatap is currently deployed in rural communities that lack plumbed in mains water supply developing including the South Pacific and Africa. Learn more handwashing projects.
Spatap is the perfect accompaniment to any wash kit.   
Children love using the Spatap to wash their hands.
 
Spatap provides water conservation whilst washing, cooking and cleaning in off-grid power down situations.
  
Insert any bottle, hang with the Spatap hang strap.
Spatap's is designed to fit many different sizes of bottles.
It attaches to between 24mm-42mm bottle lips.

A hanging strap can be stowed away inside Spatap and then removed to create an immediate hygiene station. 
The cord lock toggle secures the bottle in place. 
Spatap Power Shower Video
Quick Info
No contamination issues

Simply use your own tap and use your own bottle, what could be more could hygenic then your own personalised portable tap. Use your favourite bottle as a personal tap

Easy soap storage

Soap is easily accessible when being stored at the top of the inverted hanging bottle. Handwashing with soap & water is essential for preventing the spread of communicable diseases including the COVID-19 virus.

Spatap Facts

Water flow varies slightly with different bottles
Not all bottles are made the same
Different flow rates from different bottles

Minimal Flow

Give Spatap a gentle squeeze with the bung inserted into the air valve and will dispense minimal water
(Approx 10mls +/- )

Free Flow

Remove the bung from the air valve for a free flow of running water, prefect for handwashing or a shower
(1.5L dispenses over 15 mins)

Big Jet

Remove the bung from the air valve and squeeze the Spatap head to produce a big jet of water jet
(Approx. 50ml of water)

Firm Bottle = Tap

Spatap handwashing tap, Tap Mode is perfect for handwashing, use a hard or firm bottle, and control the water flow as you need it. 1.5L bottle or smaller works best


Soft Bottle = Shower

Spatap shower, Free Flow mode is great for a shower or cool down, use a soft bottle that implodes & forces water out under pressure. Usually 1.5L or bigger

Social Media

Facebook: @spatap

Instagram: @spatap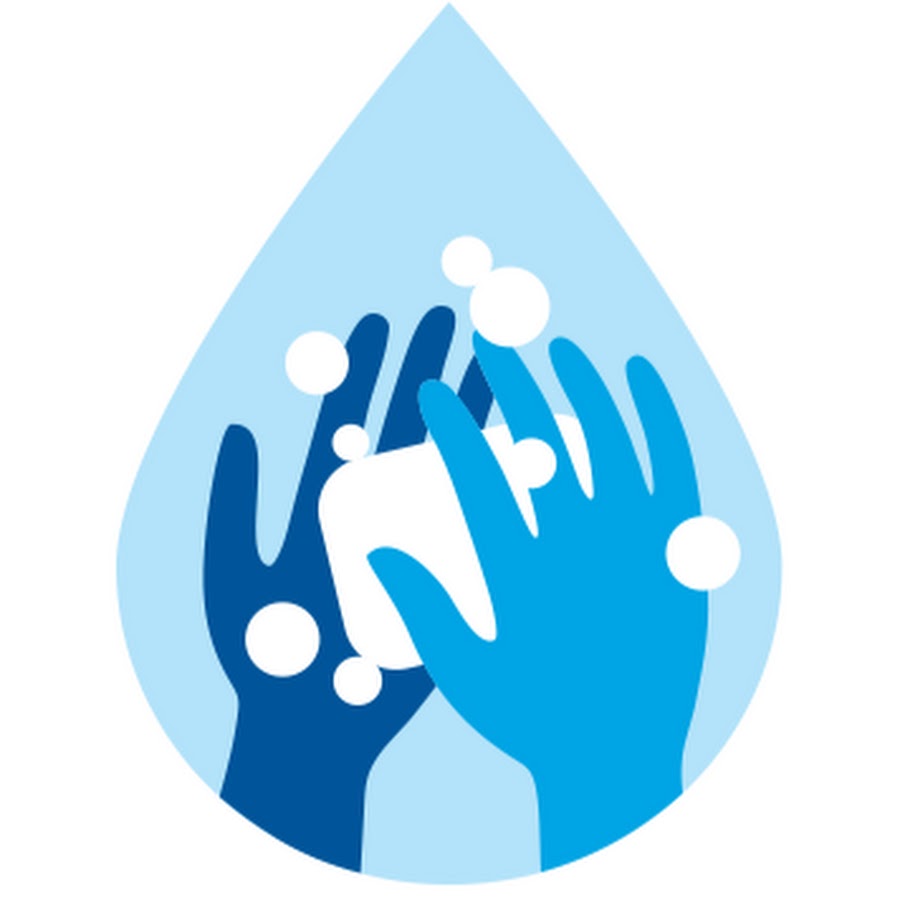 Spatap is
A proud partner of The Global Handwashing Partnership.
The Global Handwashing Partnership works to save children's lives and improve health by promoting handwashing with soap.
Visit GHP